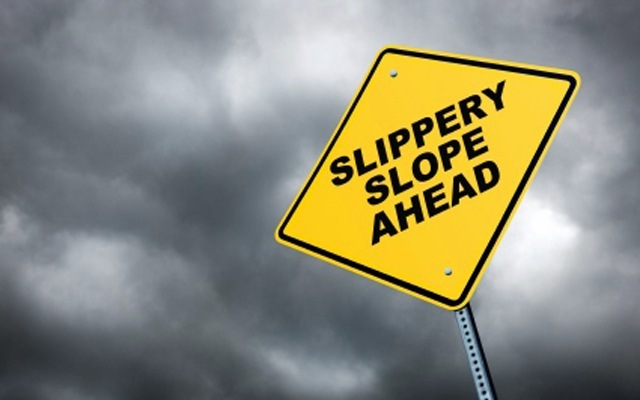 The Telegraph 12 October 2016
Family First Comment: No slippery slope? In your dreams!
The Dutch government intends to draft a law that would legalise assisted suicide for people who feel they have "completed life", but are not necessarily terminally ill, it said on Wednesday.
The Netherlands was the first country to legalise euthanasia, in 2002, but only for patients who were considered to be suffering unbearable pain with no hope of a cure.
In a letter to parliament, the health and justice ministers said details remain to be worked out but that people who "have a well-considered opinion that their life is complete, must, under strict and careful criteria, be allowed to finish that life in a manner dignified for them".
The proposal is likely to provoke critics who say Dutch euthanasia practice has already expanded beyond the borders originally envisioned for it, with "unbearable suffering" not only applying to people with terminal diseases, but also to some with mental illnesses and dementia.
The euthanasia policy has widespread backing in Dutch society, and cases have risen by double digits every year for more than a decade as more patients request it and more doctors are willing to carry it out. Euthanasia accounted for 5,516 deaths in the Netherlands in 2015, or 3.9 percent of all deaths nationwide.
READ MORE: http://www.telegraph.co.uk/news/2016/10/12/dutch-may-allow-assisted-suicide-for-those-who-feel-they-have-co/